Our company was established on 21st December 2006. Our dynamic improvement is backed by the fact that the National Tax and Customs Administration of Hajdú-Bihar County has recorded our company as a paramount taxpayer since 2009.
The main target of ALFÖLDGABONA Kft. is to provide reliable service in connection with agricultural activity. It is also crucial for us that our activity can cover the entire sector from production to ultimate customers.
We continue our current strategy and strive to acquire more partners.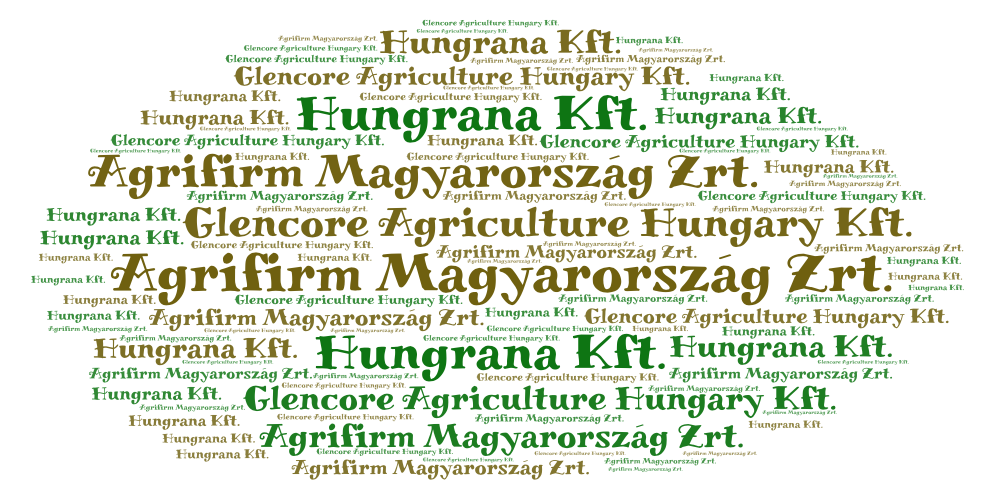 Our motto: Flexibility, Reliability, Partnership.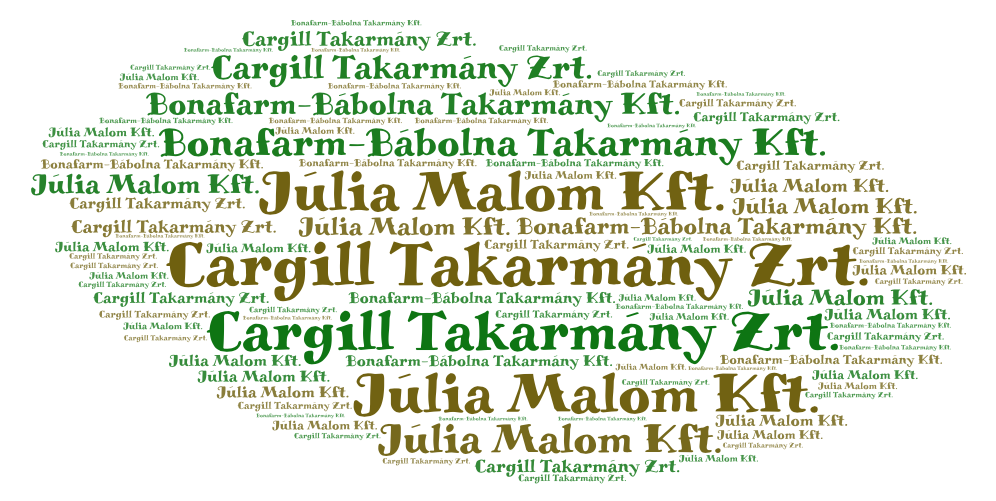 Many of our partners and business processes prove the responsibility of our workflow.